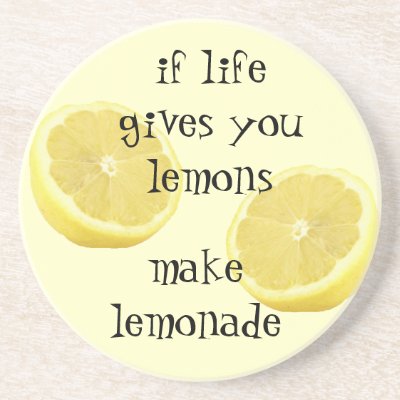 While I understand lemonade is not a traditional Thanksgiving quaffing substance, it sums up my approach to tomorrow. The day before Thanksgiving is a frustrating teaching day because everyone wants to be somewhere else (self included). And it gets better… the public schools are closed. So, those of us with kids have to figure out childcare while we keep our professional commitments. I've always dug deep into my reserves of patience and taught a "real" class on this day, even in my 2:30p.m. class. After all, if more people cancel their Wednesday classes, more students leave early, and more Wednesday classes are less attended, and, and, and… I'm super sensitive about canceling classes because college is expensive, their classes are a big part of the college experience, and I already cancel two classes in the Fall (one for Rosh Hashanah, which I observe, and one to attend my professional conference).
So, here's how I've chosen to juggle having my six-year-old in tow with teaching a "real" class.  She's going to help me teach. Seriously.
I'm lucky that she plays cello.  And well.  And she's studied for long enough that she can do a lot more than Twinkle.  Not to mention, the bribe of "if you play for Mommy's four classes, that will take care of Wednesday, Thursday, Friday, and Saturday practices [i.e., you don't have to take your cello to Grandma's house for the weekend]"
So, in my aural skills 1 classes, she has planned three songs from books 1 and 2 of the Suzuki method.  We will use the songs to make form diagrams, do melodic dictation, and do real-time harmonic dictation.  I'm particularly interested in the real-time harmonic dictation because I have been experimenting with "aural skills sign language" for harmonic function; they make Ts (tonic), Vs (dominant) and Ps (predominant) with their hands as the harmonies change.  Book 1 songs are perfect for their current harmonic vocabulary.
In my form and analysis class, I've planned a class on sonata forms by ear. Now, there are no sonata forms in books 1 and 2, but there are a plethora of minuets in all of their rounded binary form glory. My students have been instructed to pick a piece that's either earlier than Mozart or later than Schubert to try and figure out the sonata form markers by ear. They are sending me links to a YouTube clip with timings for the sonata form (sub)sections. We'll start the class with a few Minuets and then move chronologically through their sonata forms (hopefully no one tackled Bruckner because we'll run out of time if they did…).
I know all the students will have troubles focusing and be a bit grumpy no matter what I do.  But I hope the little bit of sunshine a tiny cellist can bring into their 50 minutes with me will help them focus in on the day's objective. I also hope she won't be too distracting to their focus.
At the very least, I feel like I'm doing my best to wear two hats (mother/professor) simultaneously.  And I'm totally taking her for a fancy lunch in between my morning and afternoon classes.